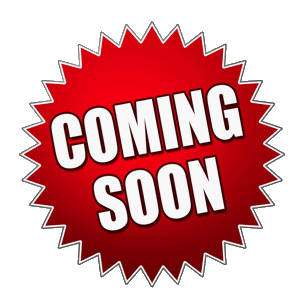 Creative Ink, Flashy Fiction
If you like your fiction entwined with fact (faction), this collection of "flash fiction" (less than 250 words per story) is for you! Many of the stories featured here were award-winning entries in the weekly
Flash Fiction Challenges sponsored by the Website Indies Unlimited. Other tales were inspired by or drawn from the short stories found in Cohenís The Road Less Taken: A Collection of Unusual Short Stories, Books 1 and 2, or from some of his mystery/thrillers.
In Creative Ink, Flashy Fiction, you'll find the story of a distraught woman seeking answers from a fortune teller regarding her wayward daughter; a story about a French doll that predicts the future; a tale about a sharecropper whose family lost everything; and a chat over breakfast with a man who was on the posse that hunted down and killed Bonnie and Clyde. In short (pun intended), there is something in this book for almost every genre and taste.
Praise for Theodore Jerome Cohenís Writing Style
"Brilliant! Above all, Cohen is a masterful storyteller."
~ Mark Mitchell, former editorial page writer for the Wall Street Journal
"Cohen is a writing virtuoso!"
~ Gary Sorkin for Pacific Book Review
"A fresh voice in literary journalism."
~ Richard Blake for Readers Views
"Great entertainment . . . sure to delight."
~ Lee Ashcroft for Readersí Favorite
"Stands out from the crowd."
~ Krista Schnee for Hollywood Book Review