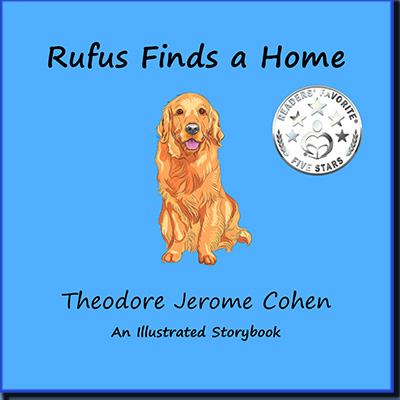 Available in the Following Formats
E-book ASIN: B01N5T2F07
Paperback ISBN: 9781542691697
View an Excerpt

A wonderful story about feelings,
compassion, and caring for others,
be they humans or animals!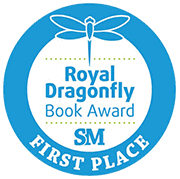 Aging/Senior Living
1st Place
Rufus, a golden retriever, lives with Charlie, a man of many years. But now, Charlie must leave to live with his daughter. The old man doesn't know what to do about Rufus, but when he meets Jimmy and his sister, Heather, the problem of finding Rufus a new home is solved.
Praise for Rufus Finds a Home
5 STARS: "The illustrations – focused exclusively on Rufus – are so gloriously simple, stylized, and precious that the child will want to claim the friendly fellow for himself."
~ Joel R. Dennstedt for Readers' Favorite
"A difficult subject, tackled with sensitivity, makes Rufus Finds a Home a wonderful story and one children will enjoy and want to read over and over."
~ Holly Connors for Feathered Quill Book Reviews
"The story will touch your heart. It's unforgettable."
~ Deanie Humphrys-Dunne for Children's Books with Life Lessons
"Rufus Finds a Home is a book that helped me show my children that sometimes the most difficult decisions are the best decisions."
~ Elizabeth Carr for Penny Minding Mom
Featured Review
"This book tackles a tough problem many families and dogs might and do face — the dog needs a new home and family. This does happen in real life as I am sure you are aware. In the story about Rufus, the older man begins to face the fact he can no longer appropriately care for his dog. He forgets to feed it, and forgets it is outside in the cold. Realizing the dog needs a new family and that he requires fewer responsibilities, he makes some decisions. He meets a family that does fall in love with the dog and takes it home."
~ Carolyn Wilhelm for The Wise Owl Factory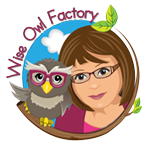 Teachers, parents, homeschoolers: read this
review
.
Then, watch your children enjoy these dog
writing and coloring
activities
keyed to
Rufus Finds a Home
Parents and Teachers: Use these Websites to Download Pictures of Dogs for Your Children to Color